About
Hi There!
So, you are here to know about me. You must be having some queries in your mind like
Who is Anand?
How he became an SEO expert?
What are his achievements in life?
And so on…
Well, through a long story of hurdles, it's an interesting one!
Once a student of life struggles aspiring to live his dreams, is now a successful professional living in the beautiful city of Chandigarh, India. This is what sums up my life in the shortest note.
Let me come to your queries now.
My name is Anand Kumar Jha.
I am an aeronautical engineer by qualification and an SEO expert by profession. I am currently living in Chandigarh, India. With experience in digital marketing for more than 7 years, I am working relentlessly for large scale websites, some small businesses and startups to grow data-driven digital marketing.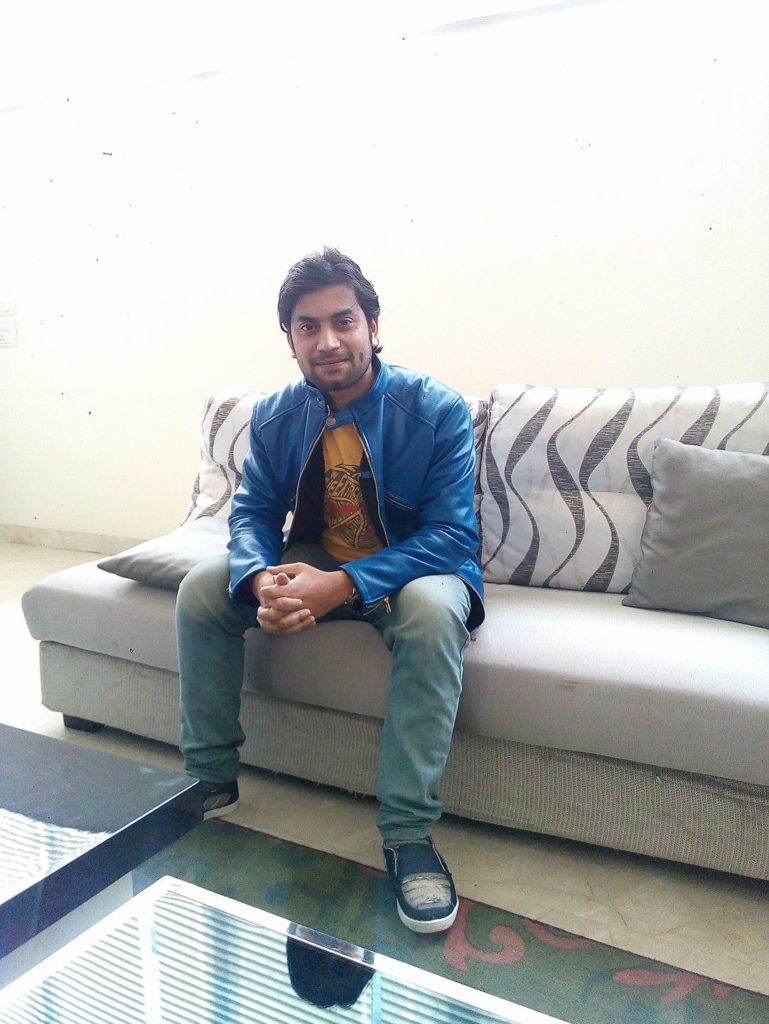 Education
My schooling is from Government Model Senior Secondary School, 37B, Chandigarh.
I have pursued engineering in Aeronautics from IK Gujral Technical University Jalandhar, Punjab, India.
I did my industrial training from TBRL DRDO Chandigarh. I have worked with scientists of DRDO, India. Working on the projects of DRDO was a great opportunity for me, which have gained a huge appreciation from the renowned scientists.
Let's now start with my professional journey.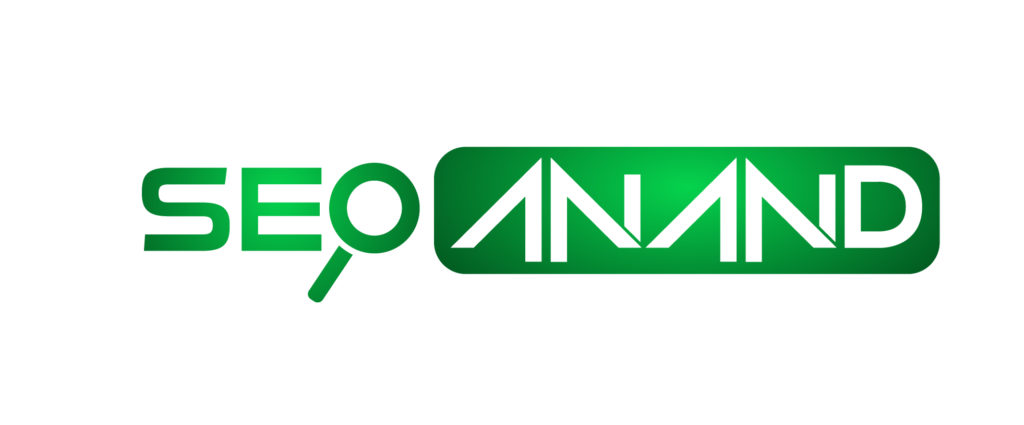 Profession
As an SEO Expert, Growth Hacker and Digital Marketer
I have grown the experience of more than 5 years in search engine optimization. I started off working with search marketing industry during my graduation days when I realized my interest in web development and marketing. Soon, I started my blog on a various niche at www.keyshone.com.
I have worked with some highly acclaimed and renowned web consultancy companies in India.
I have contributed to some brilliant small businesses, blogs and startup success stories.
I am very much fond of exploring new researches on the internet.
I am blogging for the last 4 years. I am an author and the founder of www.keyshone.com.
I am a contributor to some successful blogs on the internet.
As a Social Media Marketer
I have more than 3 years of experience in marketing on social media.
I love to do activities on social platforms like Facebook, Twitter, Instagram, YouTube, and Pinterest.
I have experienced in leading various Google Adwords campaigns.
I have worked on many famous Facebook and Instagram ads.
As an explorer by nature, I am enchanted by mountains, historical places, beaches, and rivers.
I am extremely fond of traveling and exploring.
If I get some time to pamper myself, I watch comedy films and shows.
And the story is not finished yet. I will be happy to share more about my achievements and experiences over here in the coming days.
Certifications in Digital Marketing Achieved Till Now
Google Digital Unlocked by Google India (the Year 2017)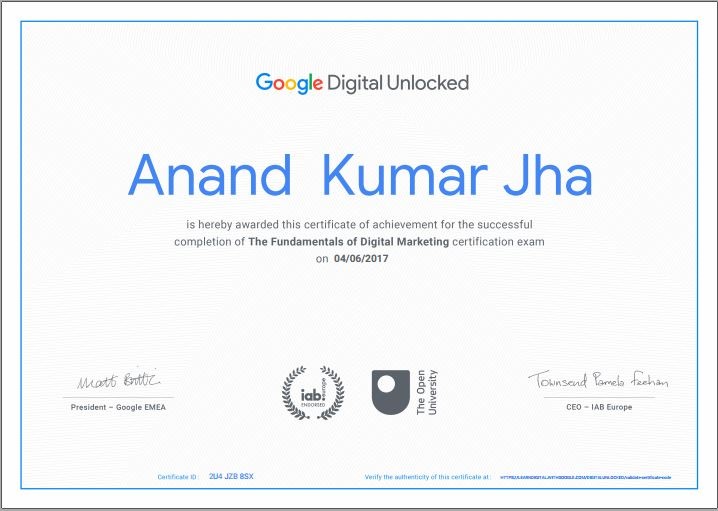 'Google Analytics Beginners', certified by Google, USA (the Year 2017)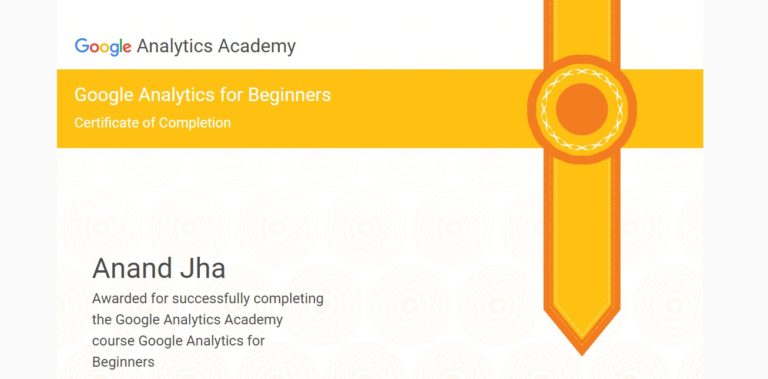 'Google Analytics Advanced', certified by Google, USA (the Year 2017)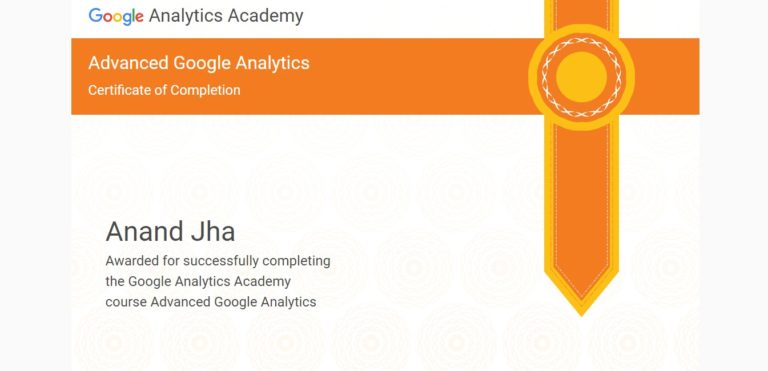 'Inbound Marketing Certification', by Hubspot INC, USA
and More…