Services
The digital marketing company of Anand Kumar Jha provides premium quality digital marketing services in India. All the services are processed with the application of advanced digital marketing strategies while keeping in mind the client's online business goals. The service is affordable and convenient for every client.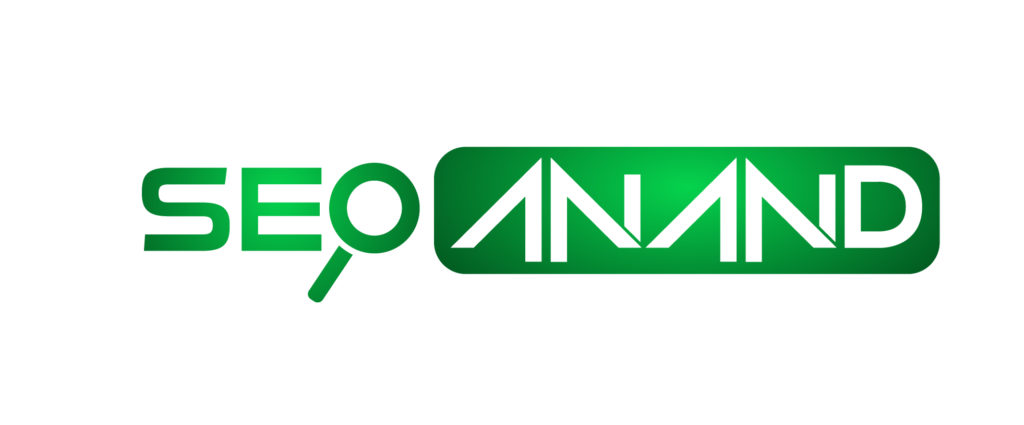 By ensuring your ROI, Anand makes an absolute value of your budget. Please take a look at Anand's best digital marketing services.
1. White Hat Search Engine Optimization
By applying my experience of more than 5 years in result driven SEO, I ensure to improve your website ranking in Google.
I follow and obey strictly every the guideline of the Google search engine optimization. Read more about the various kinds of SEO services we provide.
2. Local Search Engine Optimization
Achieving a top ranking in Google local search is possible when you have us. To generate local customers for your business, avail local search engine optimization. Contact me to learn more in detail.
3. Social Media Marketing
It is evident that most of your potential customers are spending a lot of time on social media. Social media marketing is a very popular and effective way to generate website traffic, promote the brand and grow public relations. Contact me to avail social media marketing services.
4. Pay Per Click
Now you can promote your business website at a very fast pace via Google, Facebook, Pinterest, and Instagram. Hire an expert to get valuable customers, subscriptions, leads and more from paid clicks. Go get an affordable PPC service, contact me now!
Follow my blogs to know about search engine optimization and social media marketing tips for free.